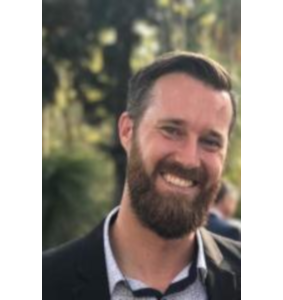 Dale Buchanan | Senior Pastor
Dale Buchanan started in the role of Senior Pastor at Tenthill Baptist Church in November 2018. He is joined by his wife Jodie and their three girls, Bethany, Meah and Leanna. Dale enjoys seeing people grow in their faith and trust in Jesus and loves teaching the Word of God. He also enjoys camping, hunting and four-wheel-driving. Dale longs to see the Kingdom of God impact the lives of those in the church and surrounding community. Dale longs to see people grow in their faith to maturity and to see people come to faith through his and the church's ministry locally.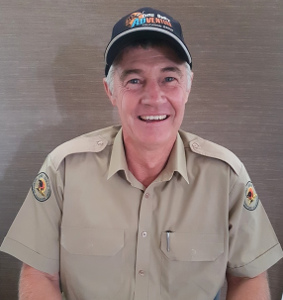 Chris Meyer | Elder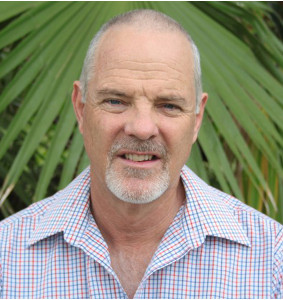 Greg Sharpe | Elder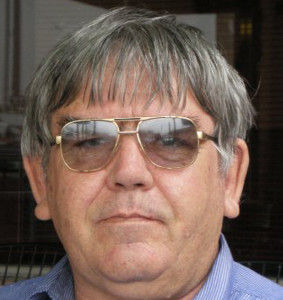 Ted Stubbersfield | Deacon
Ted Stubbersfield was born in the small Queensland town of Gatton in 1950. After studying to be a pastor in Brisbane and the UK he returned to the family business. Ted holds a 'Master of Applied Theology' from Regent's College. He is the author of several theological books.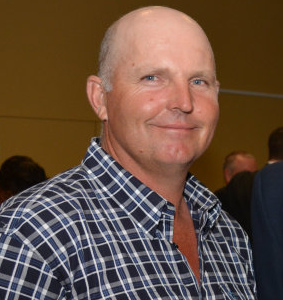 Jayson Windolf | Deacon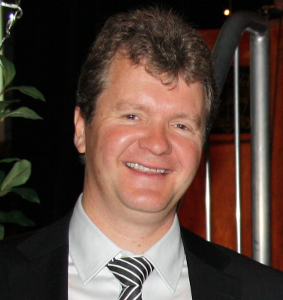 Brett Garmeister | Deacon