POTATO PATCH KIDS | What to Expect
Potato Patch Kids meets on Tuesday mornings at 9:30 am during the school term. Children under school age along with their caregivers are welcome. A normal morning consists of: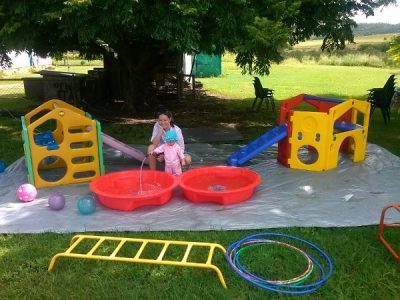 Games
Craft
Stories
Free Play
And for the caregivers
Coffee/Tea, Morning Tea
Conversations
Friendship
FOCUS (For Our Children's Ultimate Salvation) | What to Expect
At FOCUS we are exploring the Bible using the Gospel Project curriculum.
The Gospel Project for Kids aims to immerses kids and preschoolers in the gospel through every story, theological concept, and call to mission from Genesis to Revelation.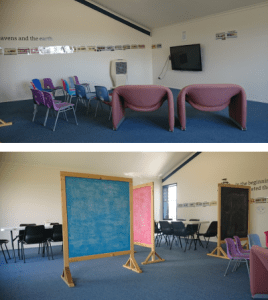 Preschoolers (Ages 3+) to children in grade 6 are welcome to join us at Kid's Church. We meet during school terms alongside the morning service. You can expect:
Small groups for older & younger kids
Songs
Memory Verses
Bible Stories
Activities to help reinforce the Bible Story
Each week we also provide a 'Take Home' card that helps you reinforce the weekly lesson at home.